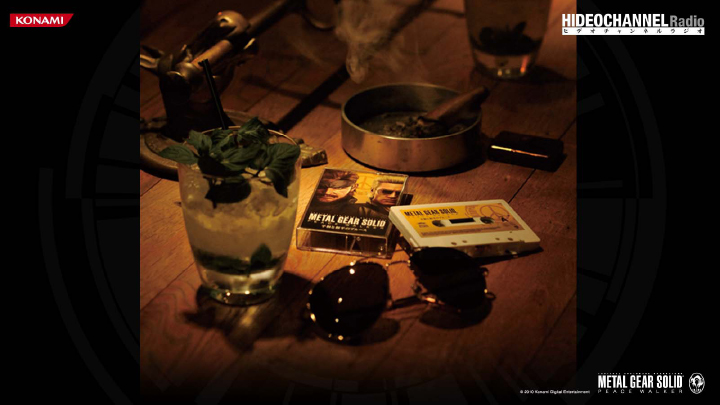 Desert Eagle
Number: 004
Set: MGS1
Rarity: Silver
COST: 10
---
Handgun, Anti-Armor, Use type
ATK: 400
HIT: 40%
AMMO: CAL50 x1
Weight: 1.75kg, Length: 260mm.
The world's most popular large-caliber handgun. Can take ammo of three different calibers. Also known as the "hand cannon."
---
Ad blocker interference detected!
Wikia is a free-to-use site that makes money from advertising. We have a modified experience for viewers using ad blockers

Wikia is not accessible if you've made further modifications. Remove the custom ad blocker rule(s) and the page will load as expected.