This is just a basic walkthrough for the non-canon game, Metal Gear: Ghost Babel consisting of 11 diagrams each one representing a different portion of the game.
Maps
When following these maps the numbers connect to each other e.g. start at 1 then go to 2 then 3 and so on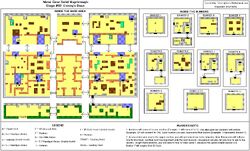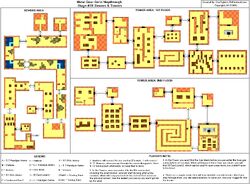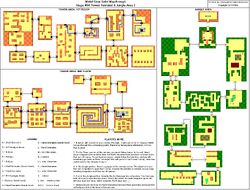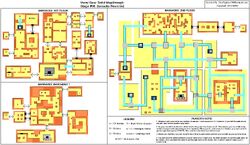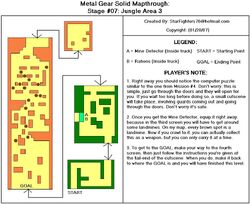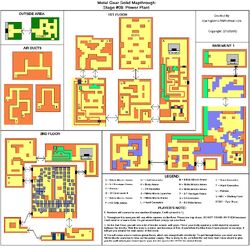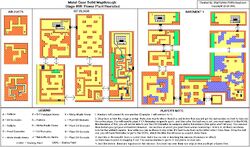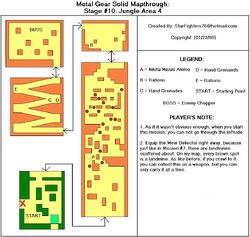 Images came from http://www.neoseeker.com/Games/Products/GBC/metal_gear_solid/faqs.html
Ad blocker interference detected!
Wikia is a free-to-use site that makes money from advertising. We have a modified experience for viewers using ad blockers

Wikia is not accessible if you've made further modifications. Remove the custom ad blocker rule(s) and the page will load as expected.