Ok I posted this question years ago but I decide to bring it back for all of you to answer only more updated.
So I ask how many cutscenes in each of the 7 current MGS games that are out now. Then add all together for the total number. Then how long would take to watch them in chronological order Or canon. Starting from MGS3 to MGRR that includes the DLC stories.
The tell me the answer. Post comments down below. Bye.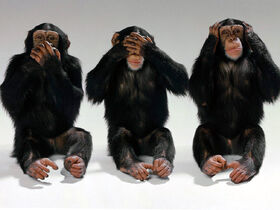 Ad blocker interference detected!
Wikia is a free-to-use site that makes money from advertising. We have a modified experience for viewers using ad blockers

Wikia is not accessible if you've made further modifications. Remove the custom ad blocker rule(s) and the page will load as expected.