Ok I need something new. Surprise me. I need I want it. I can't think. My mind is shifting into a really I can no longer supports inceptions. I can feel eyes of expectations crawling over me. I Do you SEE THE MADNESS?! It's in every corner of my walls.
Lurking in the darkness. It's like time itself have stop there is nothing left but an empty void in my SOUL. An endless never ending abyss that going on a insanity cycle wasting away to mere nothing. I my MIND IS MELTING of Shear boredom.
Do you see it? the insanity? It's coming back. I CAN'T TAKE IT ANYMORE I'M LOSING MY MIND. (CRAZED LAUGHING).
So anyway if you have any Idea please let me know. Post comments below. Bye.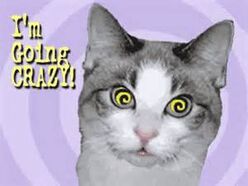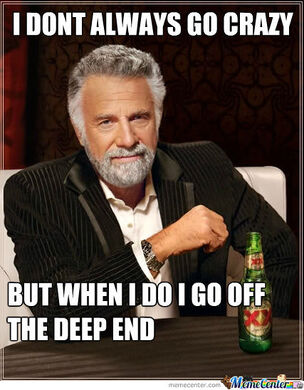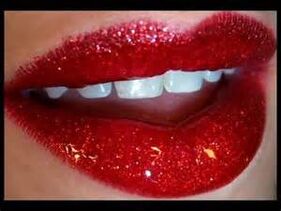 Ad blocker interference detected!
Wikia is a free-to-use site that makes money from advertising. We have a modified experience for viewers using ad blockers

Wikia is not accessible if you've made further modifications. Remove the custom ad blocker rule(s) and the page will load as expected.