Well today, I did my first attempt at making an announcement video for my stories and other things. If you don't want to watch it, that's okay :D But if you do, I feel I must warn there is some language, I mumble a lot, and there are quite a few "Um"'s and "Uh"'s, and pauses since I lost the script when my internet went out. 
Thanks everyone :D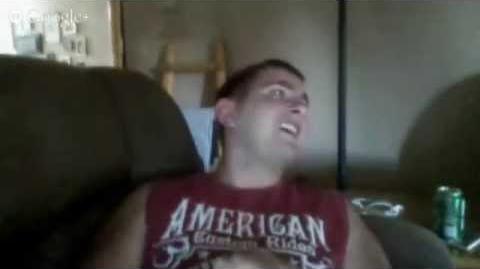 Ad blocker interference detected!
Wikia is a free-to-use site that makes money from advertising. We have a modified experience for viewers using ad blockers

Wikia is not accessible if you've made further modifications. Remove the custom ad blocker rule(s) and the page will load as expected.